Male quota increased …
We were able to increase our male quota to now 42 % thanks to a recruiting at the beginning of the year.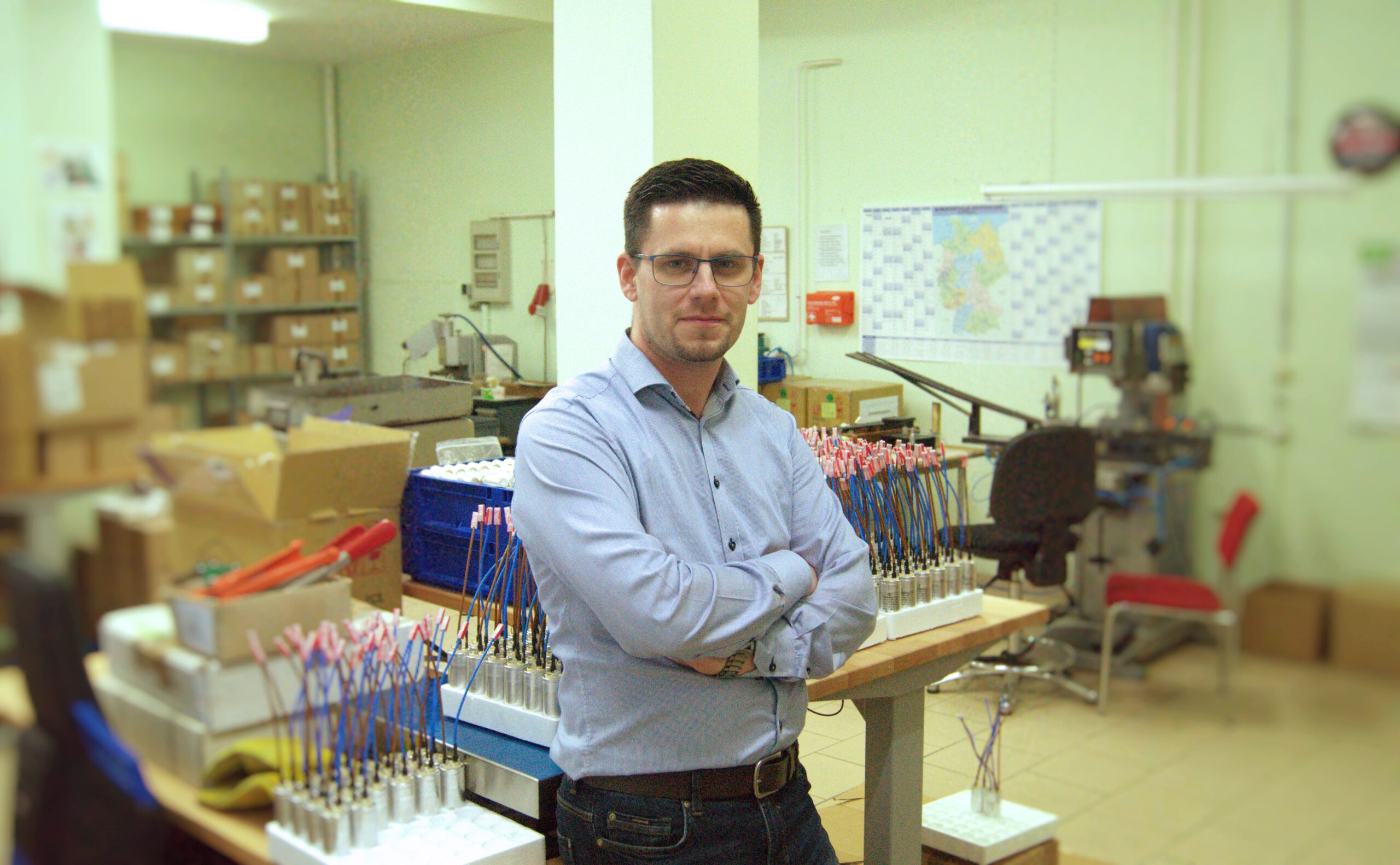 So far, the male quota in our female-dominated company was below 40 %. The recruitment of Mr Christian Bubak made a little contribution to gender justice at Brandenburgische Kondensatoren Technologie GmbH. Mr Bubak is a trained mechanic and was promoted to team leader after some years of professional practice. Thus, he could already gain first experiences in production management. He has been working for us since 1 January 2023 as assistant production manager and will ensure that we can continue to supply our customers with the usual punctuality, quality, and diligence in this position. We are sure that he will fit in well with our team and that he will learn the ropes of his new work area quickly thanks to the initial training by our production manager Mrs Gottschalk.
We are happy to welcome Mr Bubak in our team and we wish him success for his job as well as great pleasure in his work for our company!