EMI suppression technology from Prenzlau.
In use all over the world.
Brandenburgische Kondensatoren Technologie GmbH is your major contact when it comes to EMI suppression. We produce chokes as well as EMI suppression capacitors and filters for all electric and electronic systems. Our product portfolio comprises a broad range of standard products but we also develop customized solutions meeting your demands exactly.
Benefit from our many years of experience in EMI suppression technology. For more than 50 years, we have been working with very experienced employees in Prenzlau to manufacture EMI suppression products in small and medium quantities. As a matter of course, our production strictly adheres to all national and international regulations and standards. We guarantee the use of safe components in our own certified products as well as in all individually customized products. Thanks to our intense networking with supraregional suppliers, we always have quick access to premium-quality parts for our production and can punctually deliver our products to our customers all over the world.
Become part of our network and convince yourself of the high quality of our EMI suppression components!
Time Line of the Production Site in Prenzlau
1970 to 1974
opening of an additional location of the nationally-owned enterprise "VEB Elektronik Gera" in Prenzlau for the production of EMI suppression capacitors
decision of the council of ministers to expand the location in Prenzlau to employ the wives of those professional soldiers who were based in the garrison town Prenzlau
at peak periods: 470 employees in rotating shifts in Prenzlau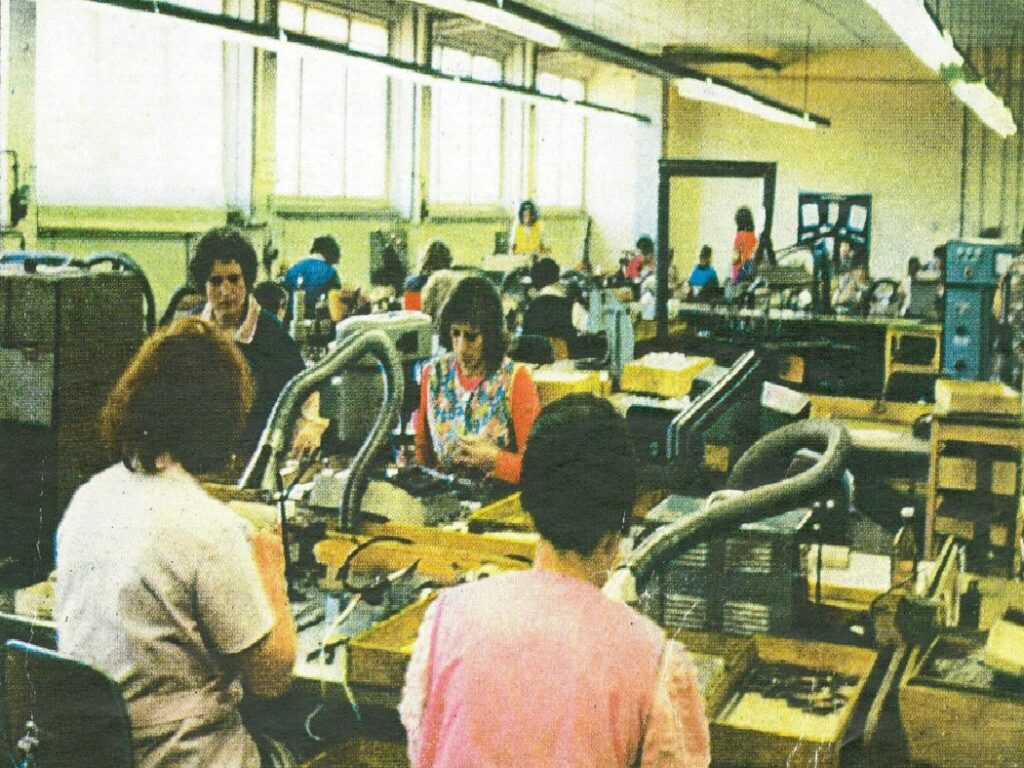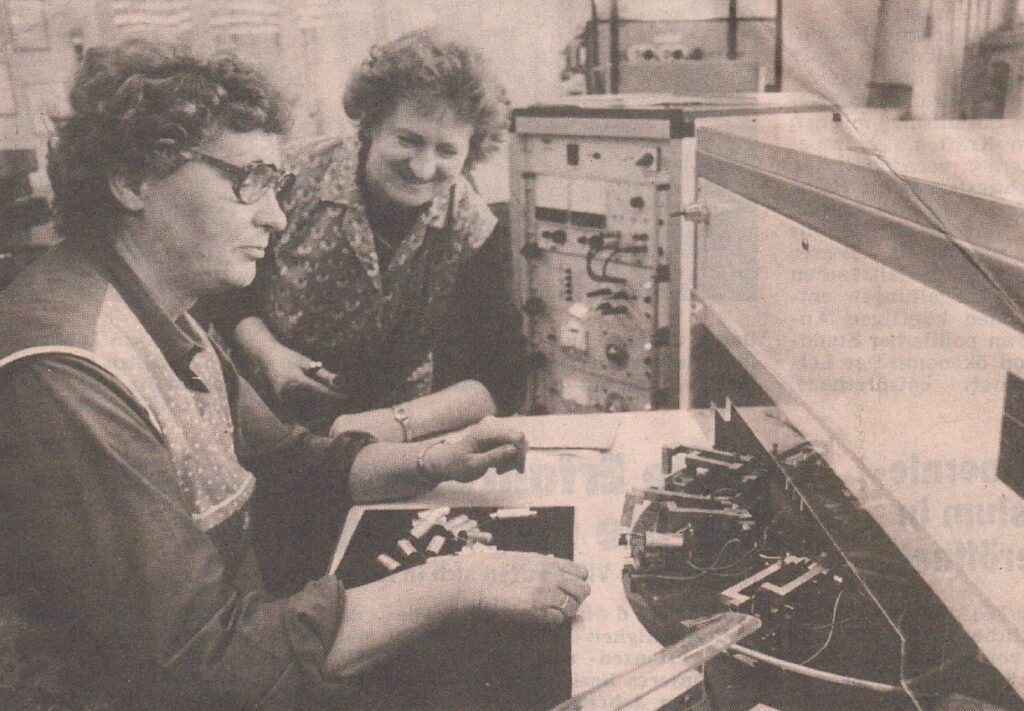 1986
increasing demand for capacitors required additional capacities
opening of an additional location in Dranske (Rugia) by the location of Prenzlau
at peak periods: 65 employees in Dranske
1990
collapse of the socialist planned economy
closure of the nationally-owned enterprise "VEB Elektronik Gera" led to the collapse of the location in Prenzlau
in April: only 12 employees, 7 of them as members of the works council
4 July: foundation of the Brandenburgische Kondensatoren GmbH with 12 employees and continuation of the production on a small scale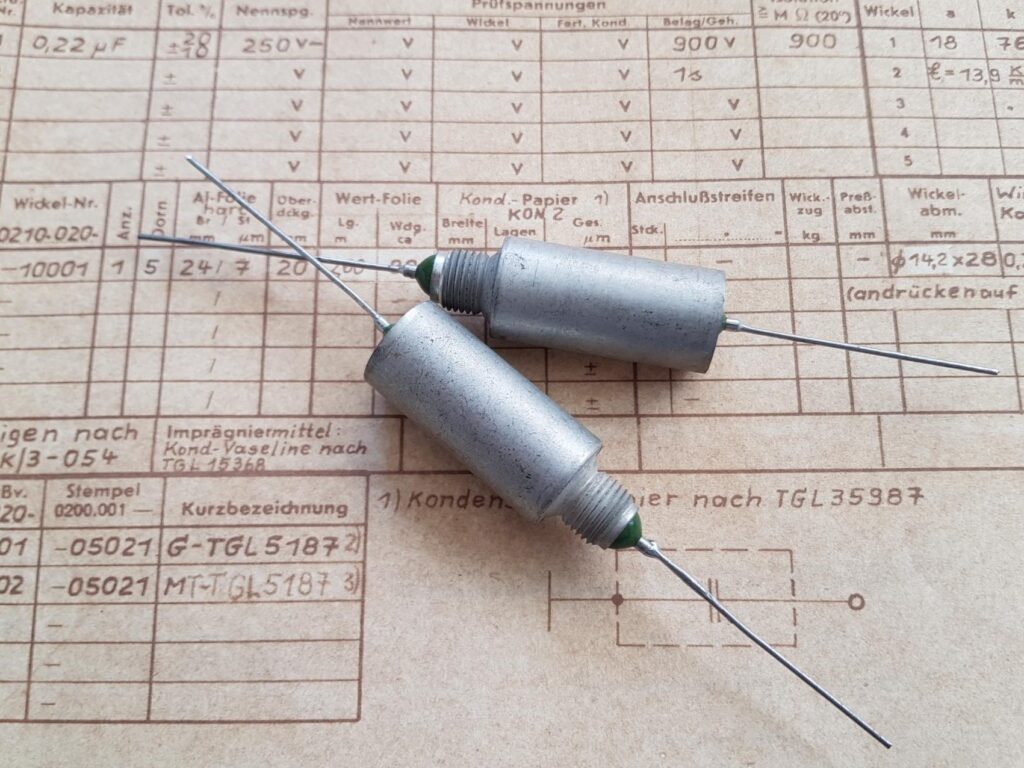 1994
1 January: business takeover of the Brandenburgische Kondensatoren GmbH by CEO Peter Malcher
2021
1 September: business handover of the Brandenburgische Kondensatoren GmbH to the new CEO Dr.-Ing. Paul Fürstmann and change of the company's name to Brandenburgische Kondensatoren Technologie GmbH