High Quality Recruiting
Our new employee is a specialist in electrical engineering. He is a real live wire and is eagerly looking forward to his new tasks.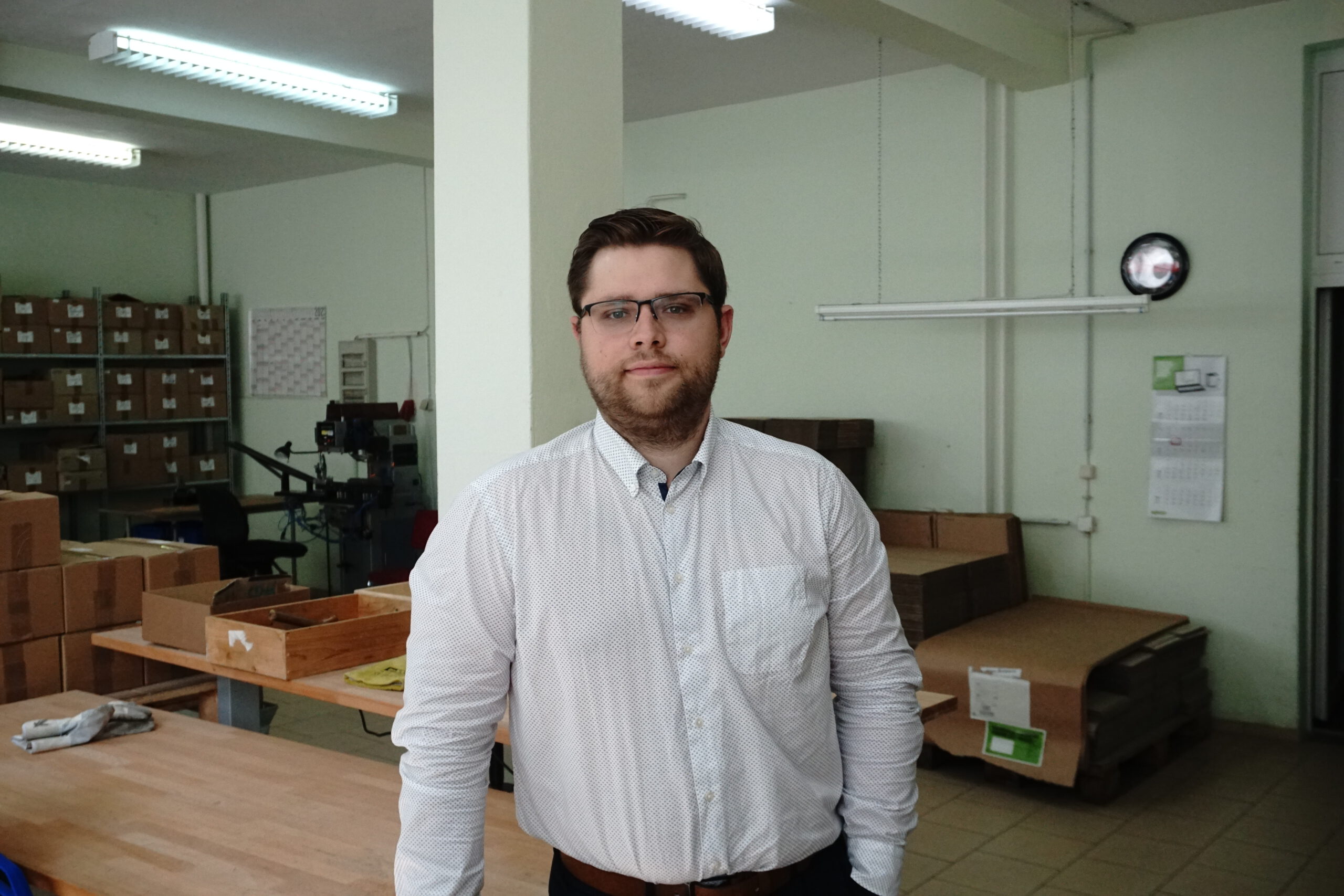 Due to our endeavour to further increase the quality of our products and services, Mr Daniel Kuschel has been working for us since 1 July 2023 as product manager and quality management representative. Mr Kuschel is a qualified industrial foreman and has profound and broad knowledge in the fields of electrics and electronics. Brandenburgische Kondensatoren Technologie GmbH will profit from these skills and from his first professional experience in this field as he will maintain our product portfolio of EMI suppression capacitors, EMI suppression filters, and passive components. Moreover, he will promote our product development and he will professionalize and accelerate the development of individually customized prototypes. In this context he will also take care of the exceptionless realization and further increase of our high quality standards. We are sure that he will learn the ropes of his interesting work area quickly thanks to the support of our whole team.
We are happy to welcome Mr Kuschel to our team and we wish him success for his job as well as great pleasure in his work for our company!