Start of Project on Digitalization
We have been digitalizing our operational processes since 5 May 2022 in order to increase our service and our performance.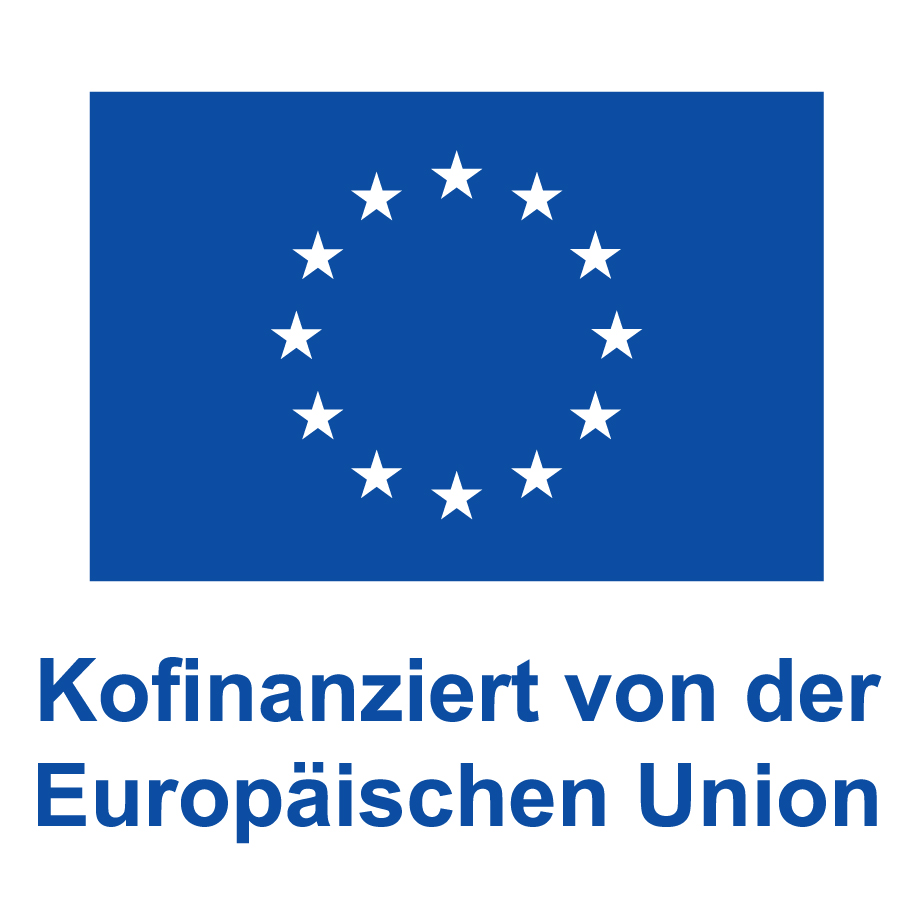 We have been working on the digitalization of our in-house processes since 5 May 2022. In the context of this project, an ERP system will be introduced and a complete digital time-tracking system will be established until the end of the year. This project is financially supported by the European Union through the Brandenburg Innovation Voucher.