RoHS- and REACH-Conformity
All our products – chokes, EMI suppression capacitors and EMI suppression filters – are RoHS- and REACH-compliant.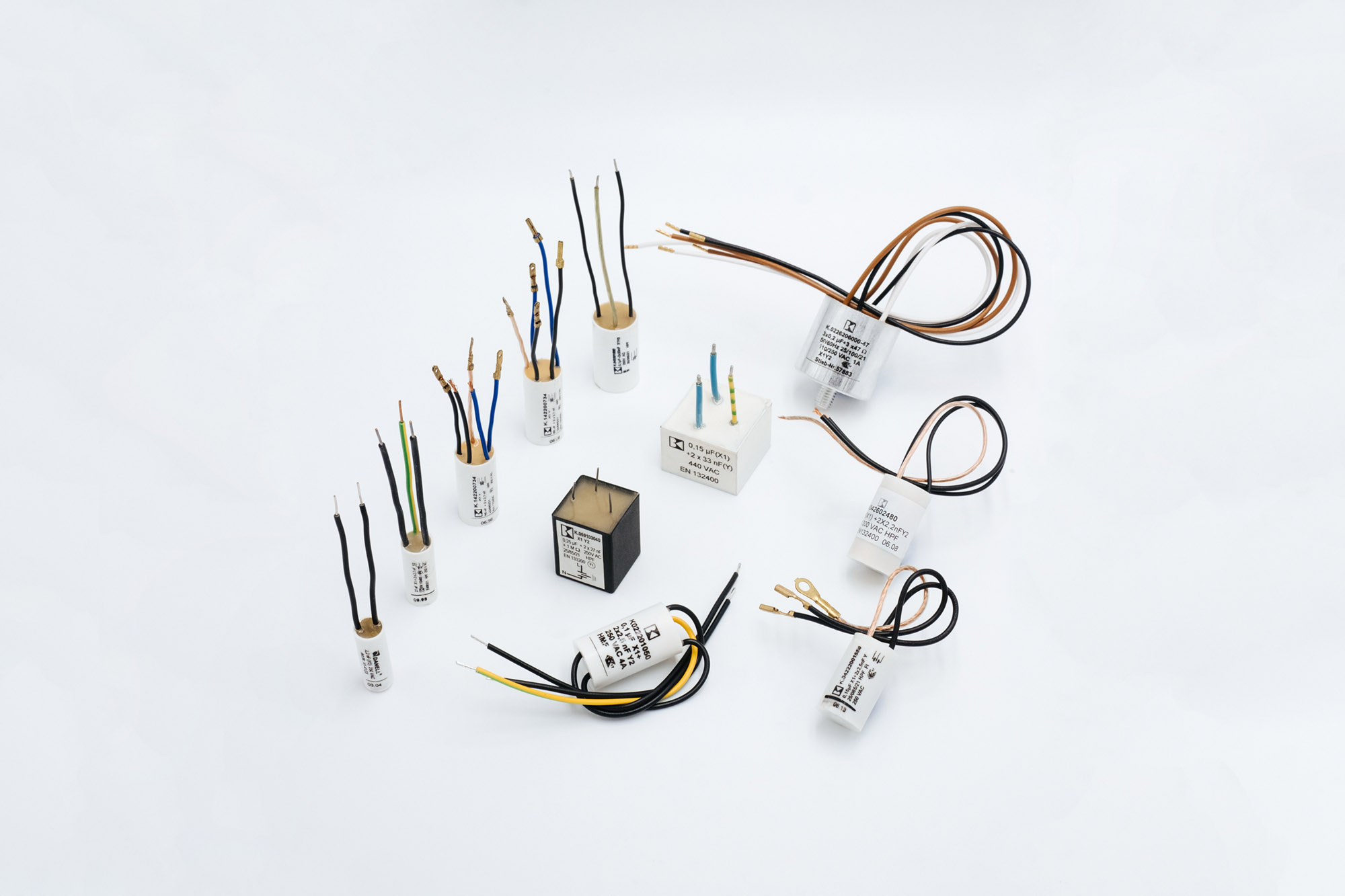 That means that they are conform to EU Directive 2011/65/EU regarding the Restriction of Hazardous Substances in electric and electronic devices as well as to EC Regulation 1907/2006 regarding the Registration, Evaluation, Authorization and Restriction of Chemicals. Thus, all our customers can be sure that they always receive impeccable goods meeting these standards when buying BKT products.