Certified to ISO 9001:2015
Brandenburgische Kondensatoren Technologie GmbH has passed ISO certification 9001:2015 and is once again certified as of 1 January 2022.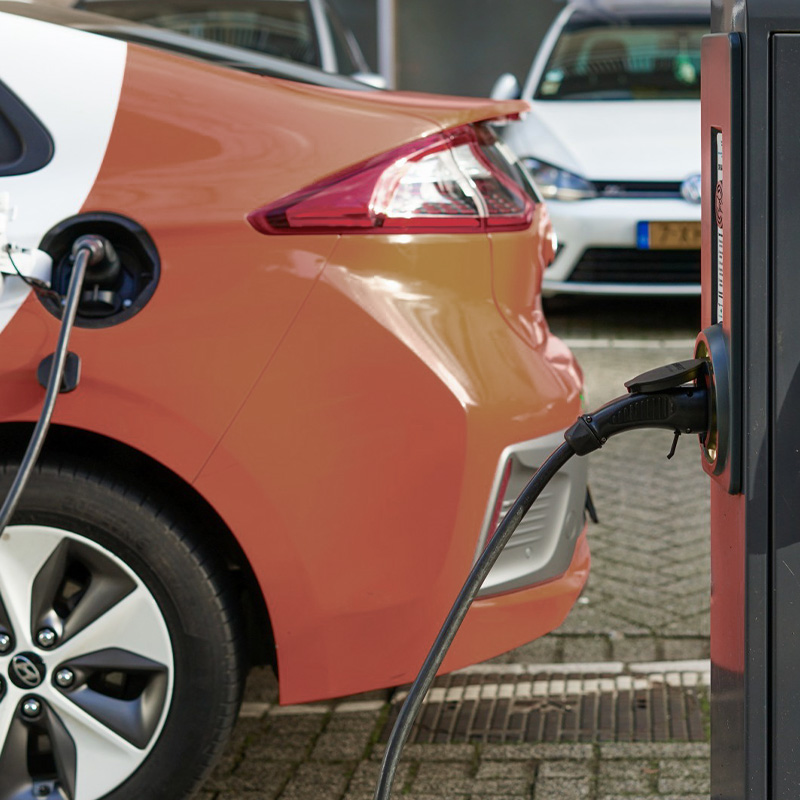 ISO certification 9001:2015 is the most popular management system related to the quality management of companies.
That Brandenburgische Kondensatoren Technologie GmbH was certified to ISO 9001:2015 proves that we have got a reliable quality management system to match our products and services with our customers' requirements and to improve them continuously. Our well-defined business processes enable us to offer and to deliver premium products of high quality to our customers at all times.