Business Handover
Brandenburgische Kondensatoren Technologie GmbH took over the business activities of Brandenburgische Kondensatoren GmbH on 1 September 2021.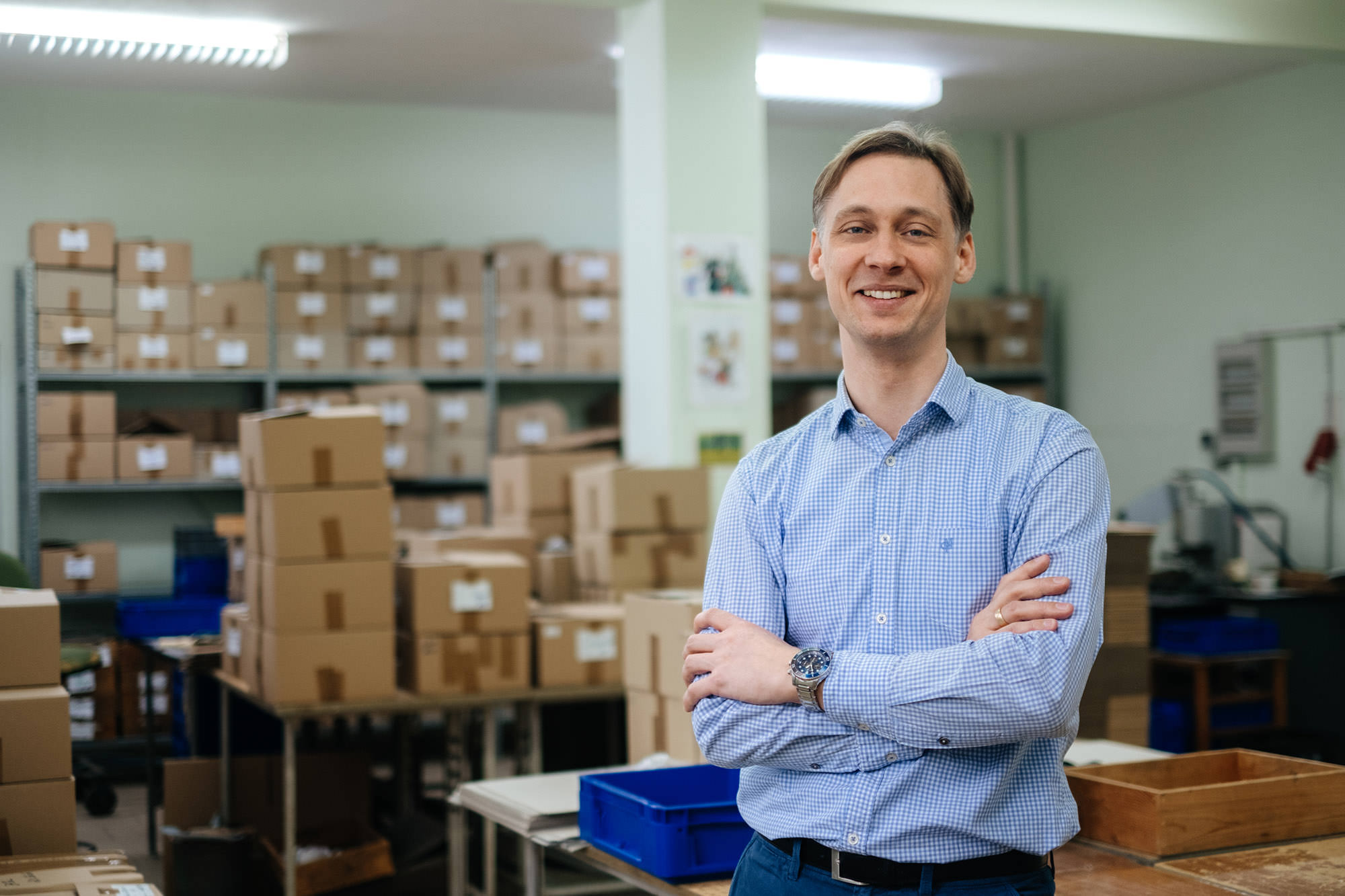 Mr. Malcher has retired from the operational business after almost half a century and has handed over the business activities to his successor Dr. Paul Fürstmann. We are glad that Mr. Malcher will be on hand with help and advice for Brandenburgischen Kondensatoren Technologie GmbH in the future.
In this context, please pay attention to our updated company and contact information.